Lost in London - Sandy Cream
Regular price
Sale price
$8.99 USD
Unit price
per
Sale
Sold out
Lost in London is a sandy cream polish!
This advanced water-based formula is virtually odorless, cruelty-free, & vegan. Finally, nail polish that leaves nails healthy and doesn't cause them to yellow or become brittle. Non-toxic & SOPHisticated nail polish at a competitive retail!
For Best Wear:
Use with SOPHi PRIME + SHINE + SEAL System for maximum durability, using a blow dryer on low heat between coats to help polish set.

Share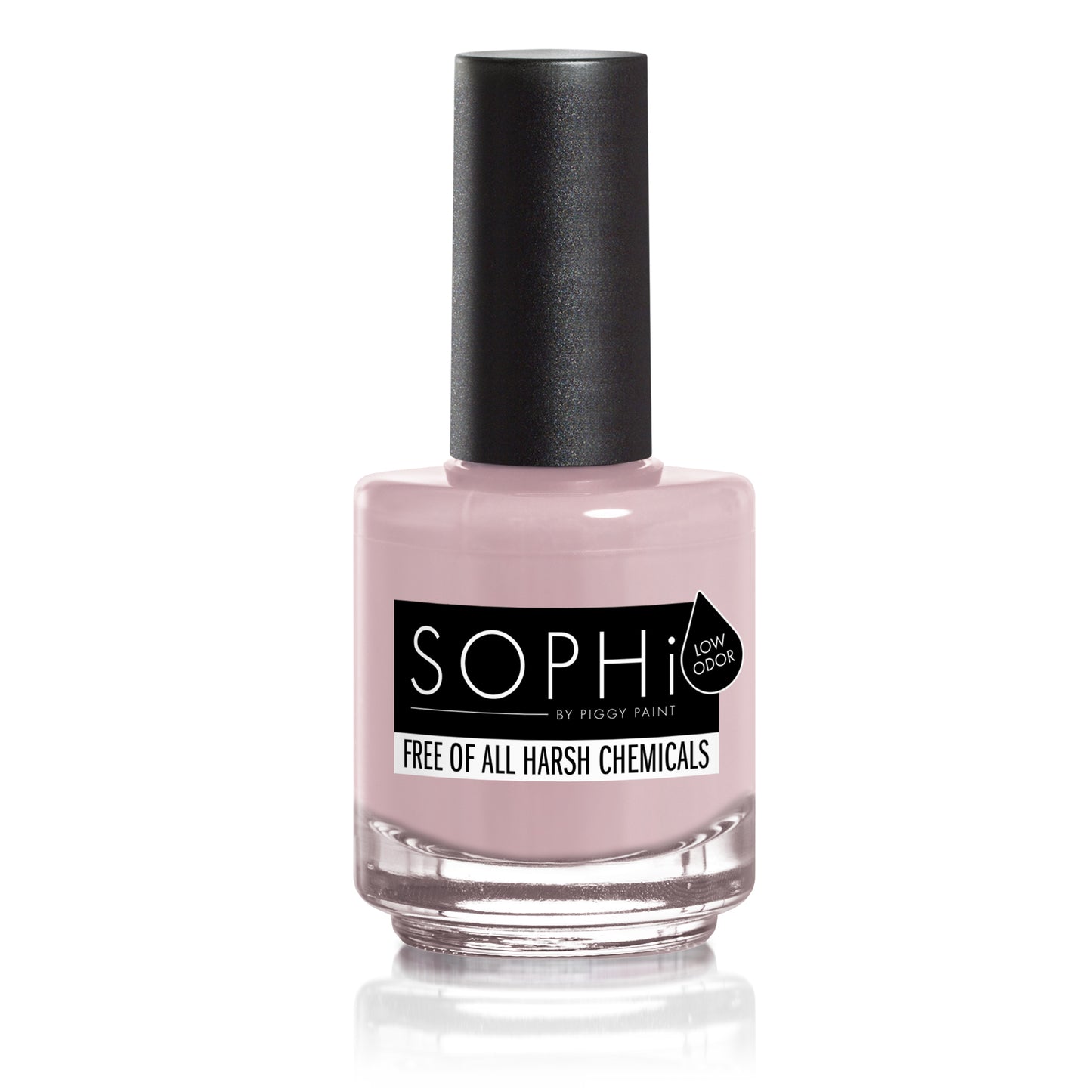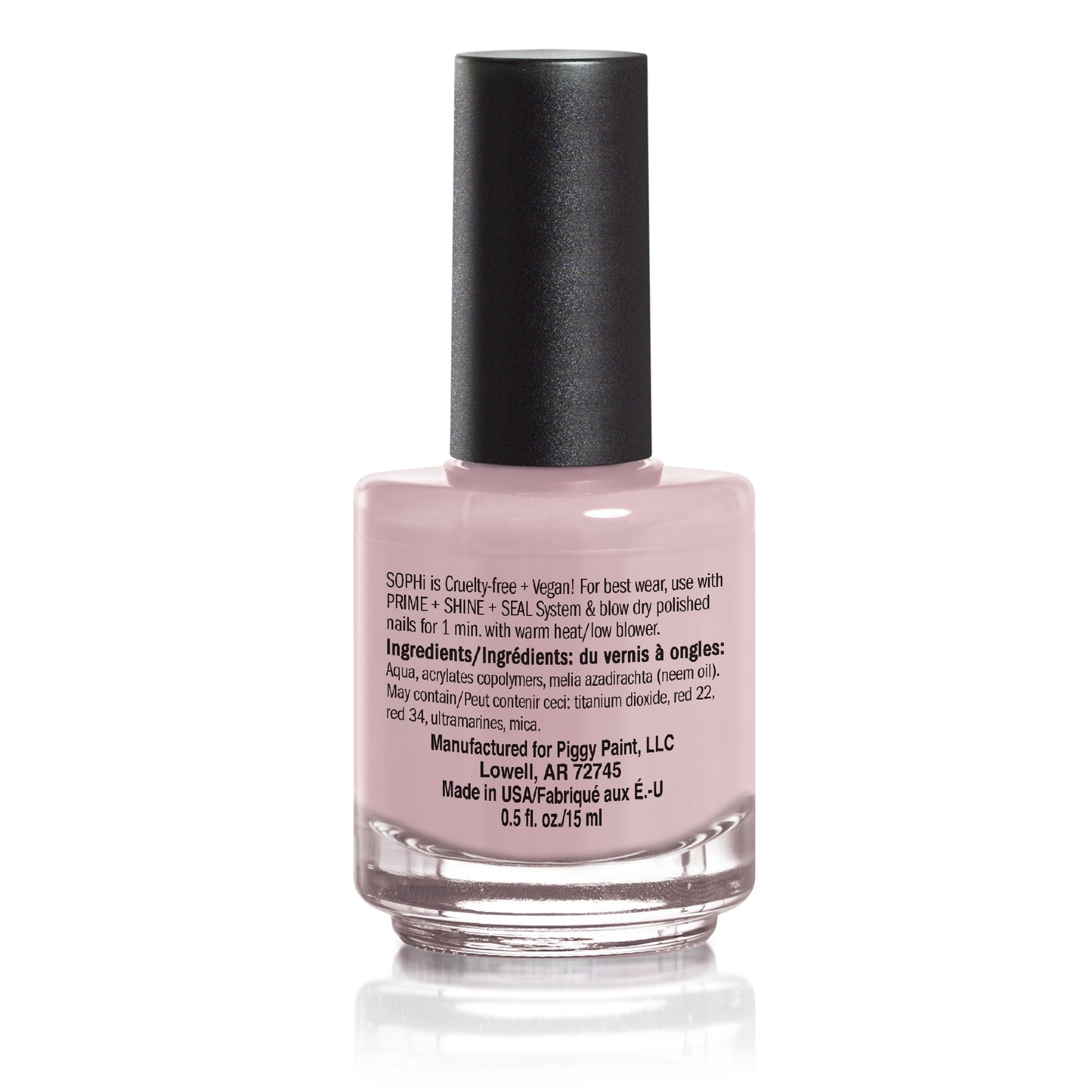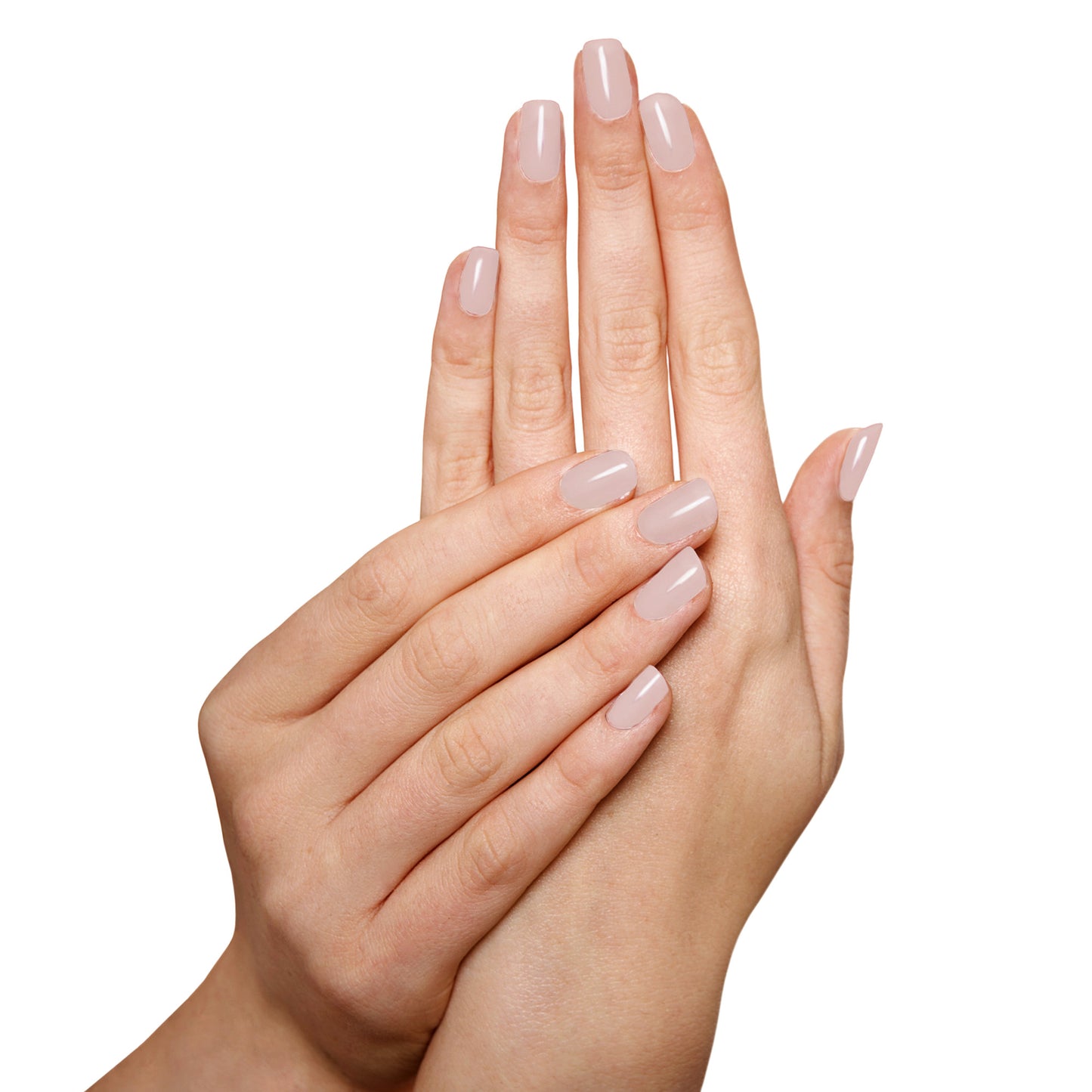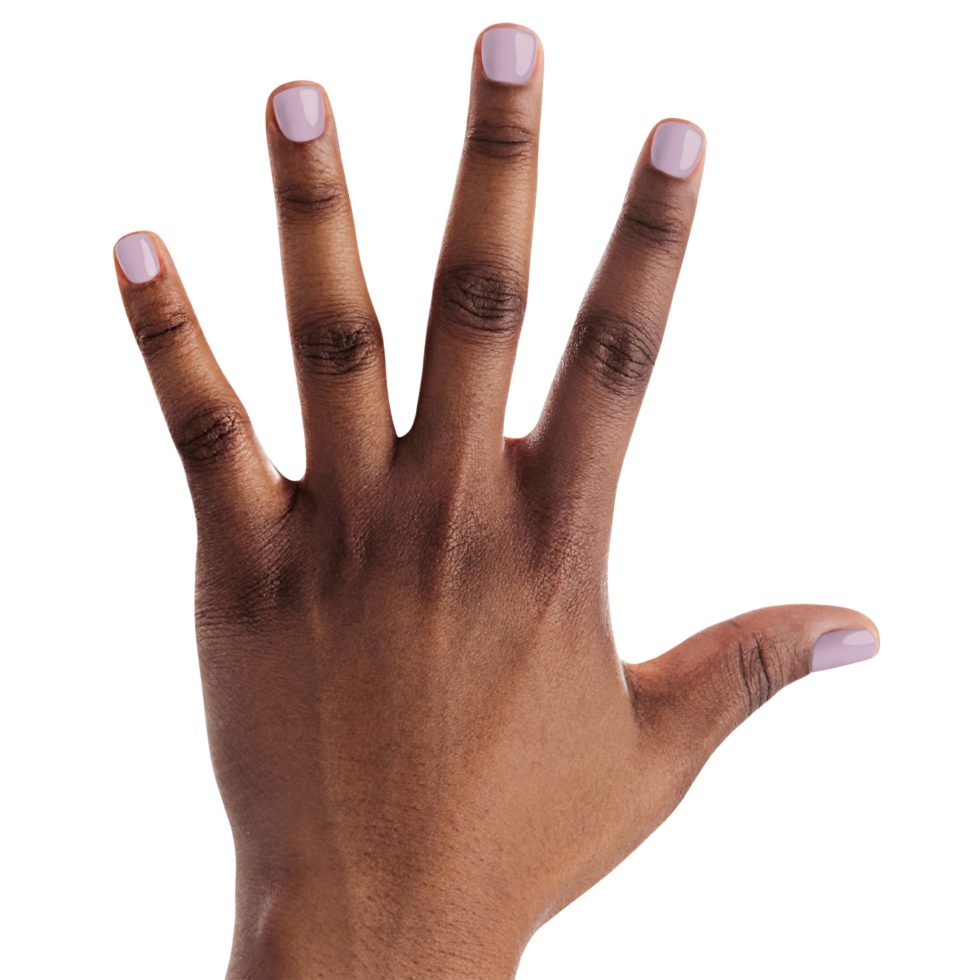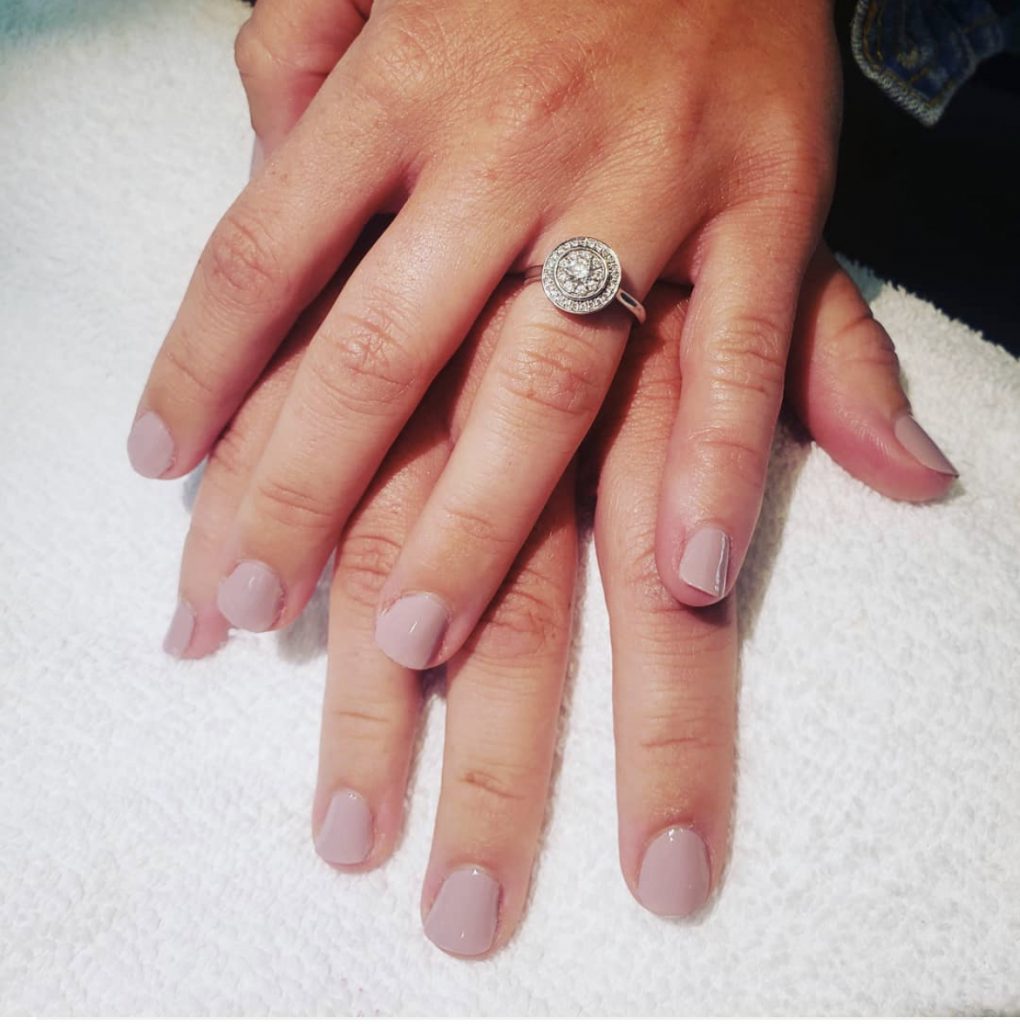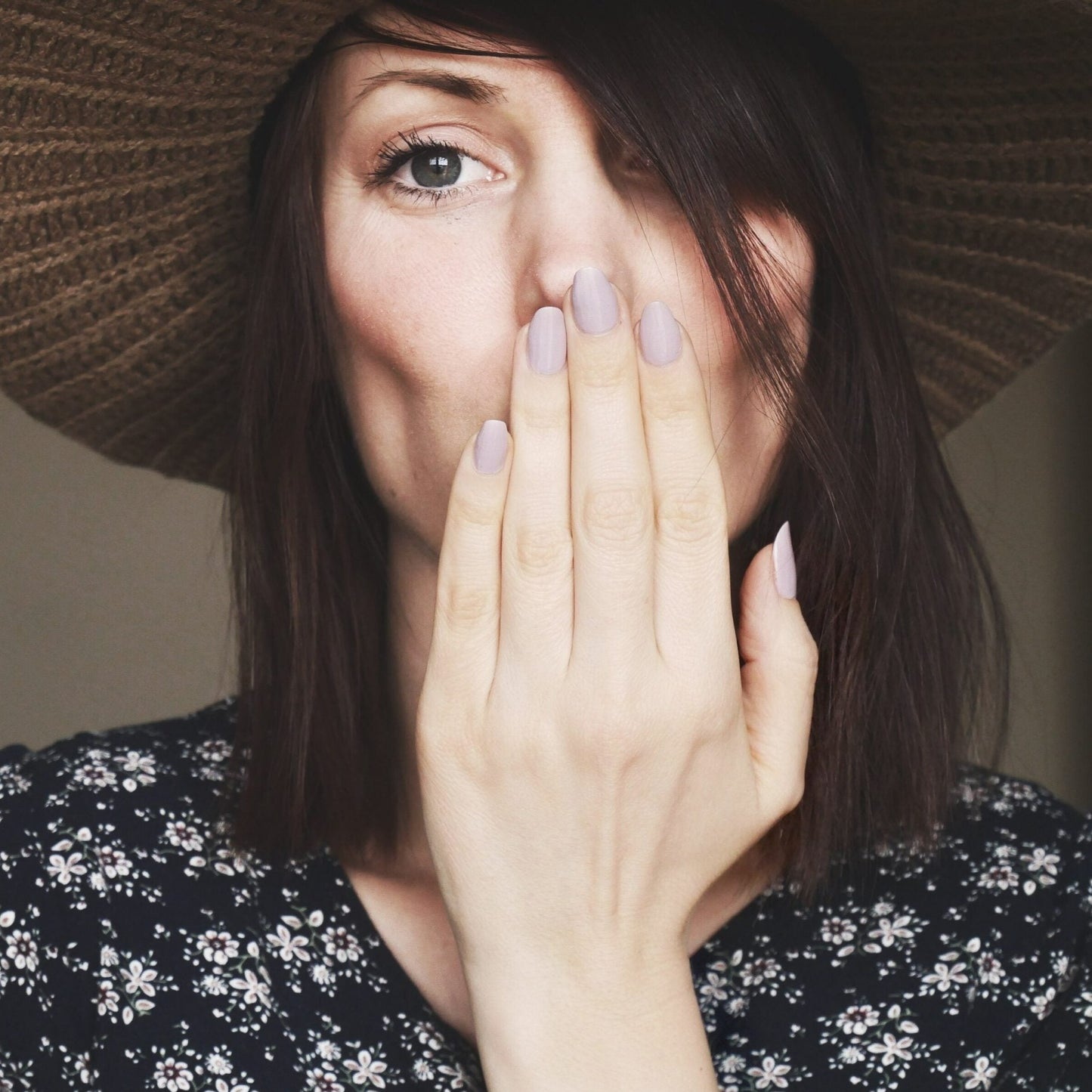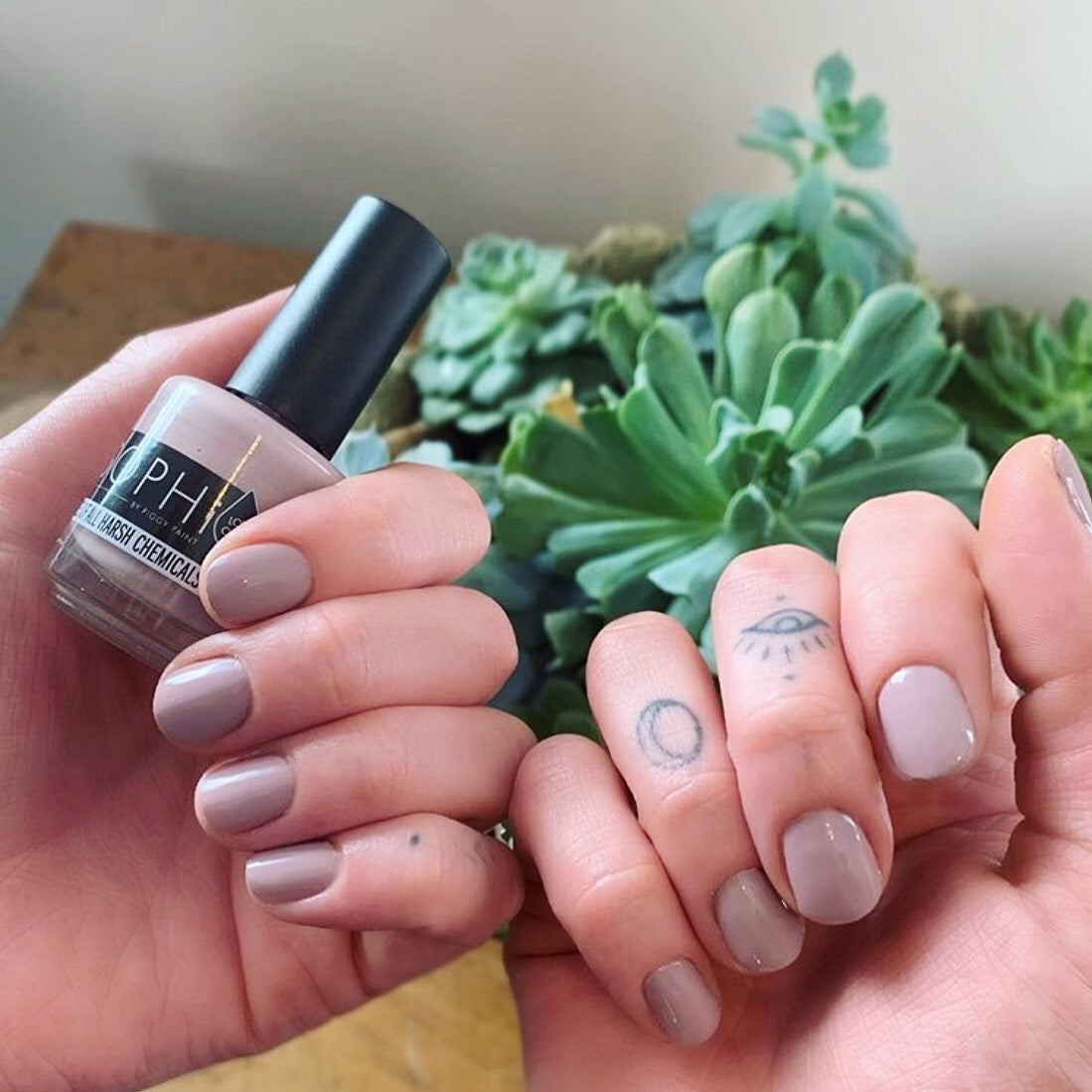 Lovely color!
This is a beautiful color!
Love it
I love this color! Polish lasts (I use the Piggy paint base coat+sealer) and have zero chipping. I don't typically paint my fingernails, but my toes take a beating in and out of slip-on sneakers and the polish hasn't budged. The color is almost a pale lilac on me, but I also only did one coat b/c I liked the shade. Very happy to have found a product that allows me to reduce my toxic load and have cute piggies!😉
Lovely color!
This is a beautiful color!
Love it
I love this color! Polish lasts (I use the Piggy paint base coat+sealer) and have zero chipping. I don't typically paint my fingernails, but my toes take a beating in and out of slip-on sneakers and the polish hasn't budged. The color is almost a pale lilac on me, but I also only did one coat b/c I liked the shade. Very happy to have found a product that allows me to reduce my toxic load and have cute piggies!😉